Two good friends bonded over a shared loss to create the taste of legacy to celebrate their mums.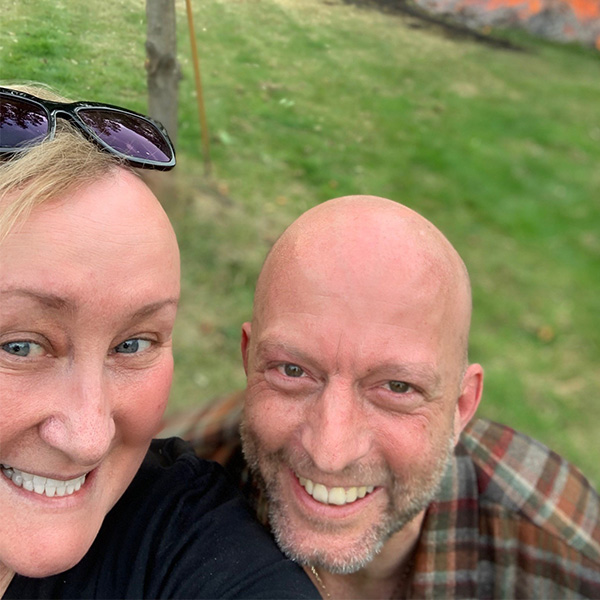 They met 10 years ago and have been friends ever since.
Glenn loves the science and Serena loves the creative – a perfect partnership joining two people together in a quest to make great gin.
They're driven by wanting to celebrate their mum's legacy and tell stories about these wonderful women.
Marie was Serena's mum – she was a graceful, kind Irish woman who loved her family and getting into the odd spot of mischief.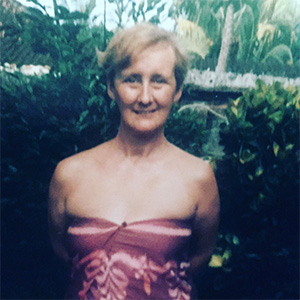 Phyllis was Glenn's mum – a little rock n roll and ahead of her time – she travelled the world and defied the expectations of her generation.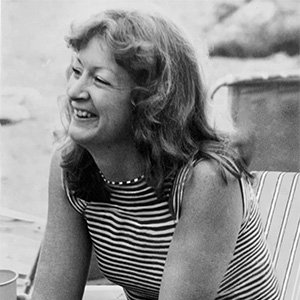 Both women broke the mould. There will never be another two like them again.